To be a great community, you must have great places to eat and wonderful places to shop. At Jubilee, we want to offer a wide variety of dining and shopping experiences that are as unique and desirable as the neighborhood itself – Places that people will remember and want to revisit again and again. If you are interested in being part of the Jubilee experience, we would love to talk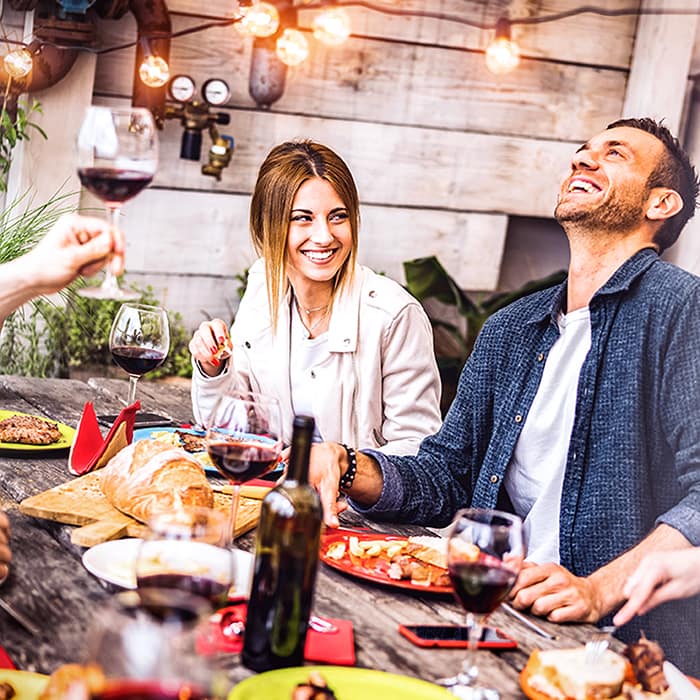 Jubilee intends to consistently surprise and delight our residents with a wide range of dining options. We have opportunities for upscale fine dining, down-home casual and pay-and-go establishments.
If you are interested in learning more about these opportunities, please connect with us.
Shopping is designed to be a big attraction at Jubilee, and not just for our homeowners. The wide variety of store types and shops will also entice customers from the greater Pensacola region.
If you are interested in being part of this exciting community as a retailer, give us a call at 1-800-889-1906.